Request a quick quote today
We have been supplying and fitting fridge and freezers seals for Domestic and Commercial fridges for over 20 years. Before you give us a call check if your seals are split, mouldy, hard or your fridge is icing up. These things can contribute to air getting in, and your fridge not keeping your food cold. If you have any of these issues than give us a CALL.
We service all areas including Brisbane & the Gold Coast
Domestic & Commercial fridge and freezer seals
Strip Curtains for Cold rooms, Freezer rooms and Door ways
Design & Manufacture of Cold rooms & Freezer rooms
LET US HELP YOU KEEP THAT COLD IN YOUR FRIDGE AND FREEZER

We fit or supply Fridge, Freezer & Cold Room Door Seals

We also unblock drains, adjust doors and repair doors that are broken (common in Westinghouse fridges)

12 Month Warranty on domestic seals that we fit and 3 Months Warranty on commercial seals

We supply Clear Strip Curtains for cold rooms, freezer rooms and door ways

We offer Free Quotes for all commercial

We service all areas including Brisbane & the Gold Coast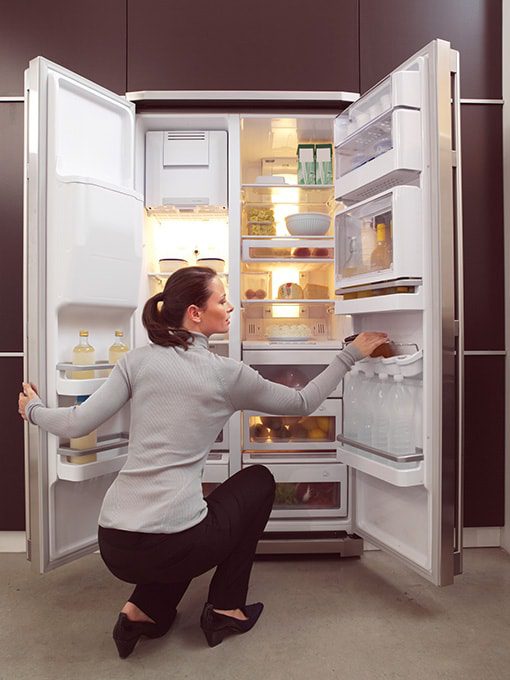 "We offer a 12 month warranty on domestic seals if we fit them and 3 months on commercial seals."
"Don't go spending money on buying a new fridge when all it may need is a seal lift!!!"
Some of the Brands we service